Indoor & Outdoor Storage For Vehicles, Trailers, & More
Cedar Rapids Iowa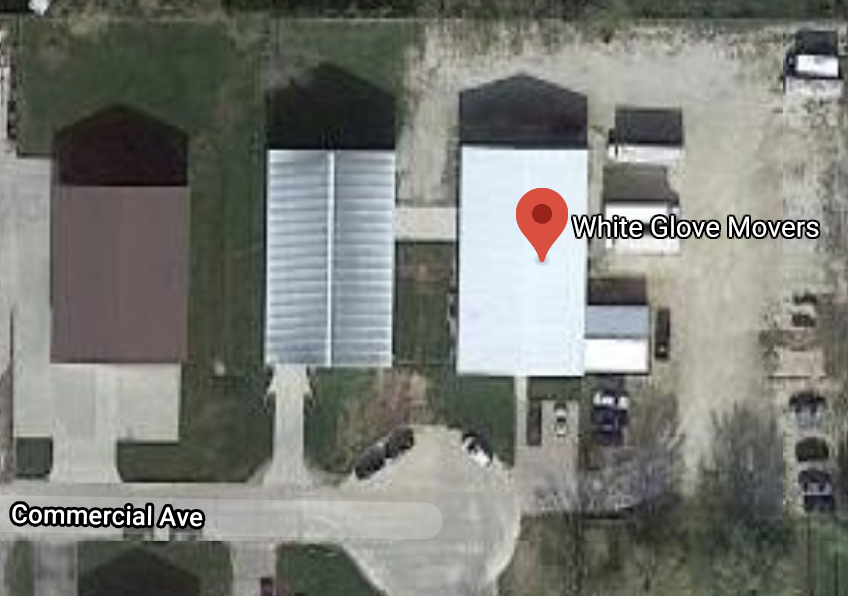 Services Provided:
Outdoor storage:
Lots of space – over an acre lot
24/7 access
Electronic gate
Security Cameras
Great Monthly rates
Discounts for year long storage
Indoor Storage:
Climate controlled
Over 10,000sq ft of space available
Security cameras
Great monthly rates
Discounts for year long storage
Access by appointment
A FEW THINGS TO THINK ABOUT WHEN YOU CHOOSE YOUR Storage
In addition to insurance, we offer RV Storage, trailer storage, vehicle storage, semi-truck and trailer storage. We have a clean and professionally maintained property. It is gated and guarded 24 hours a day.
THAT SOUNDS GREAT! WHAT ABOUT THE PRICE?
There is a misconception out there about storing your trailer or RV… and that is that it costs too much! You might be surprised at how affordable it is to use a storage comapany (especially White Glove).
Being locally owned, White Glove has a unique advantage. White Glove is able to charge less than national competitors due to having lower overhead costs and not having to pay franchise fees. Don't be fooled by the advertised "special rates" our competition is using. Their special rate is our every day low rate.
I'M INTERESTED... NOW WHAT DO I DO?
Fill out one of our online quote forms or just call our office and we'll walk you through the next steps and give you a free quote. 319.393.3000
"I Never have to worry about where my RV is parked. Easy access and a clean storage lot makes White Glove an Easy choice for my vehicles!" – Adam A.
"On June 19th we had White Glove Movers move us from our house of 43 years into a condo. What a great company to have chosen to do the work! The condo has no freight elevator, only a rather small passenger elevator. I had reservations about a few of the pieces being moved fitting into the elevator. The two young men that did the moving worked their tails off manipulating the furniture into the elevator and around a couple tight corners and into the unit. Oh to be young and strong! They did the job perfectly and at the same time maintaining their sense of humor. Everything was moved without any damage or scratches. We are not only impressed with the moving crew but also the girl in the office who was great to work with. We would strongly recommend White Glove Movers if you have a move in your future. "
I just wanted to relay a quick note to you guys about how great the guys were that came out to my home and did the heavy lifting for my move last Friday. The fact you were early was just icing on the cake. They were friendly, efficient and I felt took great care of my furnishings. I can't say enough good things about how it all went and wanted you to know that. Definitely will recommend and pass along your name to clients.
I am writing this email to give a 5-star rating to White Glove Movers. We just completed our 4th move with White Glove Movers and every single time we have received EXCELLENT service. From Mark Denny, the President of the company, coming to our house to make a very accurate estimate for moving, to Mindy in the office PROMPTLY answering numerous emails from me with questions about the upcoming move, to the actual manpower that does the moving and has the most interaction with the customer. I can't say enough about how professional, kind, courteous, honest, careful, no slack work ethic these guys have. I also appreciated how the guys worked together as a team and not bashing one another or letting one person do all the work. This company is a very well-oiled machine and would highly recommend to anyone who is moving to use White Glove Movers. Thank you for making moving a stress-free task!!